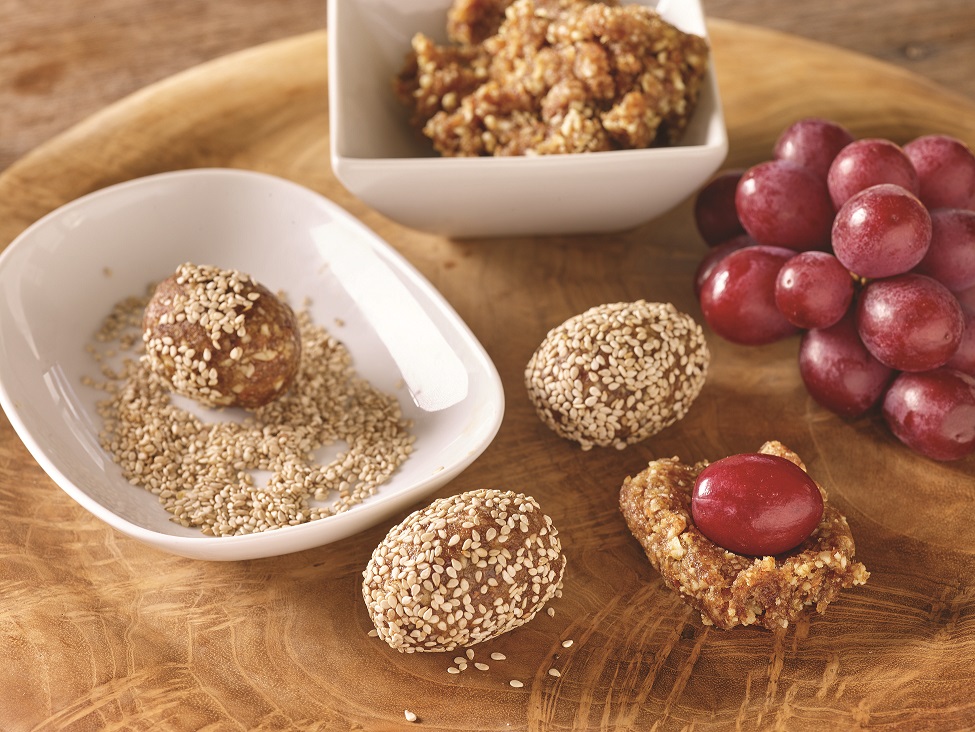 (Family Features) The importance of health and wellness is top of mind for many people. There are many contributing factors to wellness such as diet, physical activity, social engagement, and genetics. All are important, but a first step to wellness is choosing healthy foods to fuel the body every day, ideally foods that support health in multiple ways.
Consider grapes from California: they are convenient, healthy, hydrating, and provide energy to help support healthy and active lifestyles. Eating grapes is also linked to beneficial impacts on the health of specific body parts and systems, including the heart, brain, skin, and colon.
Most of grapes' health benefits are attributed to the presence of natural plant compounds known as polyphenols, which help promote antioxidant activity and influence biological processes that support overall health. Grapes of all colors – red, green, and black – are natural sources of polyphenols.
Find more nutritious recipes at GrapesFromCalifornia.com.
No-Bake Energy Bites
Prep time: 20 minutes
Yield: 8 energy bites
1/3 cup raw almonds
1/3 cup walnuts
1/2 cup pitted dates
1 1/2 teaspoons fresh orange juice or lemon juice
1 pinch sea salt
8 seedless California grapes
1/3 cup chia or hemp seeds
In the bowl of a food processor, pulse almonds and walnuts 5-6 times to coarsely chop. Add dates and process until mixture is finely chopped. Add juice and process until just combined; transfer mixture to a small plate.
Dry grapes. Pack 1 tablespoon date mixture around each grape, completely covering to seal. Repeat with remaining grapes and date mixture.
Roll balls in seeds to coat. Store in a covered container in refrigerator for up to three days.
Nutritional information per energy bite: 120 calories; 3 g protein; 12 g carbohydrates; 7 g fat (53% calories from fat); 0.5 g saturated fat (4% calories from saturated fat); 0 mg cholesterol; 20 mg sodium; 3 g fiber.
Source: California Table Grape Commission