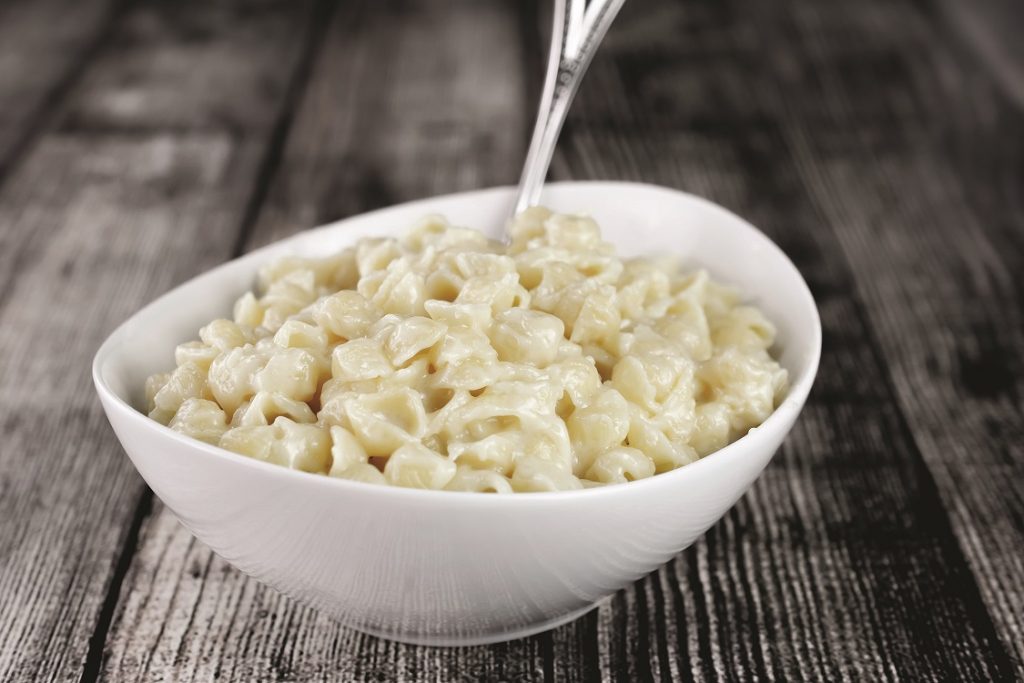 (Family Features) Dinnertime dishes loaded with nutrients help keep loved ones connected while refueling after busy days spent at work and school. Dairy foods – key ingredients in many at-home meals – provide nutrients for people of all ages to grow and maintain stronger bodies and minds.
However, some bodies are unable to break down the sugar found in milk, known as lactose, which causes an upset stomach and a heavy, bloated feeling. Rather than avoiding dairy and missing out on beneficial nutrients, people with lactose intolerance can enjoy real dairy products that are naturally low in or don't contain lactose without the stomachache with foods like:
* Lactose-free milk, which is real milk with the same 13 essential nutrients as regular milk
* Hard and aged cheeses, such as cheddar, colby, Monterey Jack, Parmesan, and Swiss
* Yogurt with live and active cultures, which help break down lactose, making it easier to digest
These easy-to-make meals offer lactose intolerance-friendly options for families seeking to keep milk on the menu. Because they all require an hour or less in the kitchen, they provide quick solutions for those hectic schedules without sacrificing taste or nutrition.
Visit MilkMeansMore.org to find more delicious dishes that fit a lactose intolerant meal plan.
One Pan Mac and Cheese
Recipe courtesy of Sheila Johnson of "Eat 2 Gather" on behalf of Milk Means More
Prep time: 5 minutes
Cook time: 12 minutes
Water
2 teaspoons salt
2 cups dry macaroni noodles
2 cups lactose-free whole milk
2 eggs
2 tablespoons butter, clarified or ghee
1 1/2 cups shredded sharp white cheddar cheese
1 cup shredded Parmesan cheese
salt, to taste
fresh cracked pepper, to taste
Add water and salt to a 3-quart saucepan; cook noodles according to package directions. Drain and add noodles back to the pan.
Measure milk into a large measuring cup. Add eggs and whisk.
Toss noodles with clarified butter, turn heat to medium, and pour in the milk-egg mixture. Add cheeses and stir until melted. Bring to low boil for about 3 minutes; the sauce will thicken and become creamy. Add salt and fresh cracked pepper, to taste.
Source: United Dairy Industry of Michigan