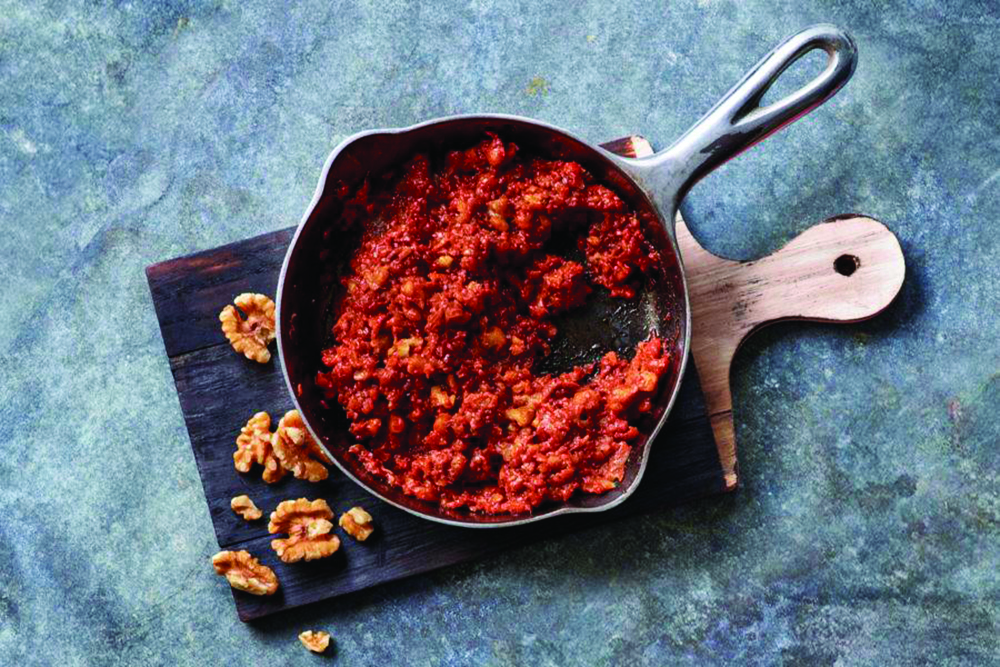 (Family Features) Reimagining taco night can be as simple as a new protein swap.
Spice up your favorite taco dishes by making walnuts the star ingredient. Nutty and full of flavor, "walnut meat" turns taco recipes into plant-forward options.
It's easier than ever to do more with California Walnuts. Discover more recipes at walnuts.org.
Walnut-Stuffed Korean Street Tacos
Total time: 30 minutes
Servings: 8
Walnut "Meat":
2 cups California walnuts
2 tablespoons gochujang (red chili paste) sauce
2 tablespoons sesame oil
2 tablespoons soy sauce
2 cloves garlic, minced
1/2 teaspoon ground ginger
Marinated Vegetables:
4 green onions
ice water
2 tablespoons seasoned rice vinegar
1 tablespoon honey
1/4 English cucumber, sliced thin
1 watermelon radish, sliced thin
1 cup carrots, cut into matchsticks
fresh cayenne peppers, sliced thin (optional)
1 1/2 teaspoons black sesame seeds
Crema:
1 cup Greek yogurt
1 tablespoon hot chili sauce
1/4 teaspoon sea salt
8 whole-wheat tortillas
1 bunch cilantro
2 fresh limes, cut into wedges
1/2 cup California walnuts
To make walnut "meat": In a food processor, pulse walnuts to coarsely chop. In a skillet over medium heat, add gochujang sauce, sesame oil, soy sauce, garlic, and ginger. Add walnuts and stir. Turn to low heat, cover, and keep warm.
To make vegetables: Cut whites off green onions and discard. Slice greens into thin strips and place in a bowl of ice water. In a bowl, stir vinegar and honey. Add cucumber; radish; carrots; peppers, if desired; and sesame seeds. Stir to combine.
To make crema: Mix yogurt with chili sauce and salt.
Warm tortillas. Scoop 1/8 walnut meat into each tortilla. Spoon cream on top of walnut meat. Add marinated vegetables and green onions.
Top tacos with cilantro, a squeeze of lime juice, and walnuts.
Source: California Walnuts