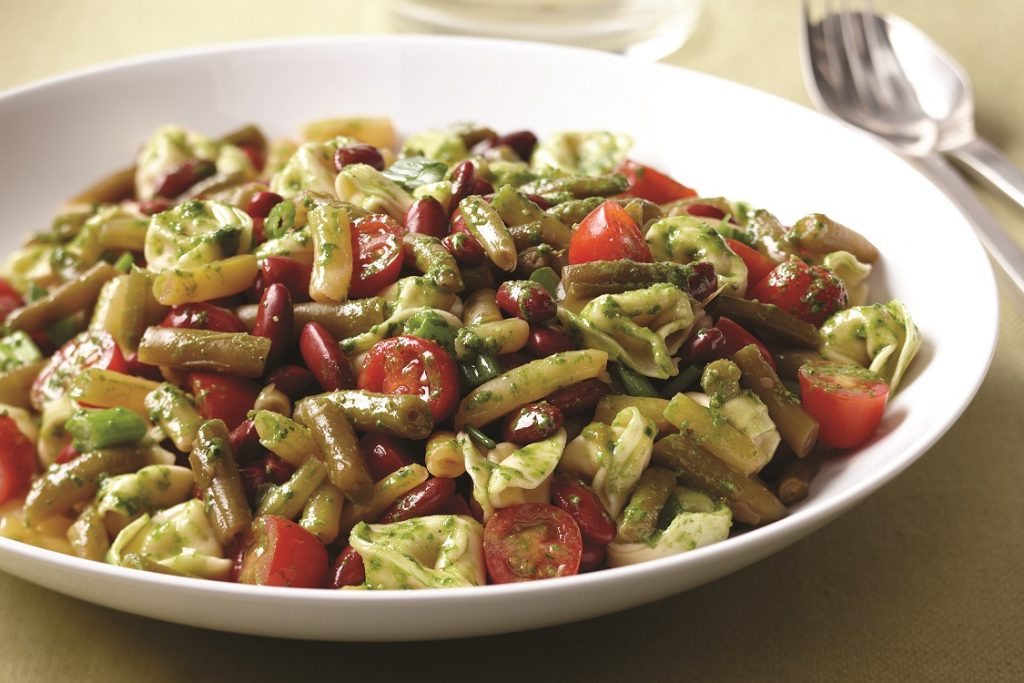 (Family Features) Heading outdoors for a fresh, homemade meal is an alluring activity when warm weather and sunshine provide a perfect opportunity for dining on the patio. Or, if some time away from the house is calling your name, packing a lunch and taking off for the park can be an ideal getaway without getting too far from home.
Next time the sun's rays call your name, invite friends and family for a delicious picnic loaded with warm-weather flavors. Just lay out your favorite blanket on the grass or don an outdoor table with a classic checkered tablecloth then share recipes that make al fresco meals truly memorable.
No picnic is complete without Bean, Tortellini and Pesto Salad made with READ Bean Salad for a complete spread that'll leave you waiting for the next opportunity to take mealtime outdoors. With just a handful of ingredients and customizable with your desired stir-ins like tomatoes, peppers, and green onions, it's ready in next to no time.
To find more picnic-worthy appetizers, meals, sides, and more, visit readsalads.com and auntnellies.com.
Bean, Tortellini, and Pesto Salad
Servings: 6
2 cans (15 ounces each) READ 3 or 4 Bean Salad
1/4 cup prepared basil pesto
1/2 teaspoon salt (optional)
1 package (9 ounces) refrigerated tortellini
grape tomatoes (optional)
halved cherry tomatoes (optional)
chopped bell pepper (optional)
thinly sliced green onions (optional)
Drain bean salad, reserving 1/2 cup liquid. In a bowl, combine reserved liquid, pesto, and salt, if desired; set aside.
Cook tortellini according to package directions; drain, rinse in cold water and drain again. Add pesto dressing; toss to coat. Add grape tomatoes, cherry tomatoes, bell pepper, and green onion, as desired. Toss with bean salad.
Serve at room temperature or chilled.
Source: Seneca Foods